05.12.22
From the Principal #20
From the Principal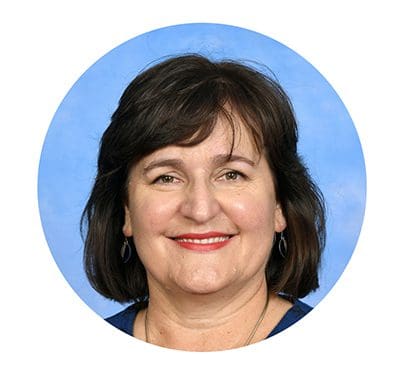 I don't think we could fit much more action into the last two weeks of the school year if we tried! SAC Spectacular was such a resounding success, a festival of energy and colour that had us all spellbound. Thank you to Eloise Griffiths, who always bring together such a brilliant program, to Fiona Turner and the Music team, and to all the Primary staff and specialist teachers who created such diverse performances. It is one of the major highlights of our school calendar, and I am so grateful to all the students, staff and parents who make it all happen year after year.
A few days later, we welcomed our friends from Chancery Lane and the new 2023 Reception students to the Primary Assembly. With the Year 2 floats in our Christmas pageant and each primary class performing a musical number, it was like a mini-Spectacular! Thanks to the many parents who came along to enjoy this event.
This week the students have enjoyed an Activity Day that took them all over Adelaide, year level gatherings and a Reception to Year 9 Christmas Liturgy and Assembly. None of these memorable moments would be possible without the hard work and dedication of our amazing teachers and support staff. Their constant commitment to making every day a special one is an absolute gift to the school and our students and I am deeply grateful.
Wishing all our students, staff and families a joyful Christmas and a Happy New Year. Looking forward to seeing you all in 2023.
Ms Paddy McEvoy
Principal
---