29.09.22
From the Principal
From the Principal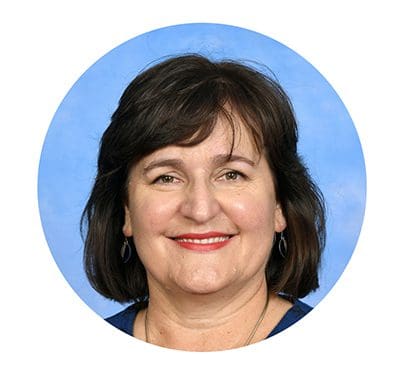 Mercy Day is a highlight of the school year for us at St Aloysius College. It captures the joy and energy that underpin our commitment to a more just world. As we raise funds to support our local Mercy organisations, such as the Adelaide Day Centre and Catherine House, we grow in our sense of connection to one another and in our confidence in our capacity to change the world. This year, the Trustee Directors of Mercy Ministry Companions sent the following blessing, which captures beautifully our shared purpose in Mercy organisations:
---
The Music faculty had another busy week at the Catholic Schools Music Festival, with our students on stage in the Senior Girls' Choir, the Festival Choir and many support acts throughout the week. Thanks to the Music staff, whose energy and enthusiasm for performance opportunities never seems to waver, and to Ms Alexandra Gonzalez Salas who took photographs for the College on Wednesday evening.
---
St Aloysius College was proud to have 69 entries in the Oliphant Science Awards, 2022. It is a credit to the science teachers from Reception to Year 11 that so many students were keen to enter. Six of our students were awarded prizes in their divisions. Thank you to all of our parents for nurturing your daughters' curiosity about the world around them. You will find more details about the winning entries in this newsletter.
---
"We should be shining lamps, giving light to all around us"
Thank you to the many parents who took the time to provide input and feedback on our Strategic Plan earlier this year. The resulting plan, which we have called Mercy Lights, honours Catherine McAuley's words, "We should be shining lamps, giving light to all around us". This plan will light the way for our continued growth and improvement over the next four years. It captures the vision and aspirations of our whole community and we look forward to sharing our progress with you as this vision becomes a reality.
To learn more about the St Aloysius Strategic Plan 2022-2025, please click here.
Hard copies are now available at the front office.
Happy Mercy Day! I hope everyone enjoys the holiday break.
Ms Paddy McEvoy
Principal
---